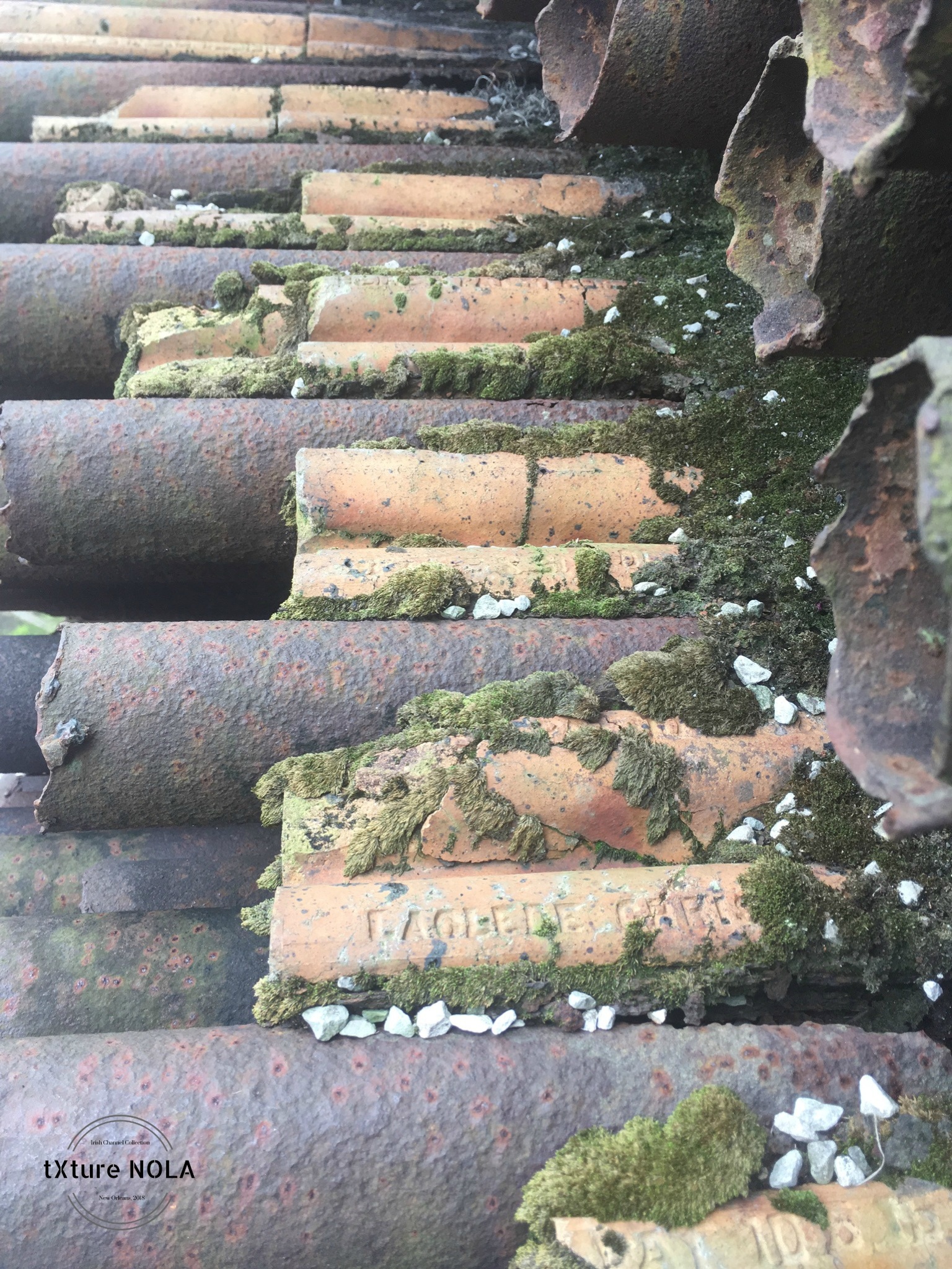 The thing about decor is that… it's easy to get carried away.  SO easy to get lost in color and accents and grace notes, that an aura of confusion can rule a room.
In New Orleans, I see way too many Jazz Fest posters, Blue Dog paintings and fleur de lis wall hangings, until I think I've stepped into a gift shop.  It's a well-intentioned effort to savor the love of the city in our homes… but who decorated New Orleans?
There was no intention to plan a beautiful gumbo of European architecture and celebrate the ancestry of so many styles of building, city planning and landscape – yet here we are.  We live in the most accidentally rich time capsule of a town, and it just marinated over time.
New Orleans is an old soul, and always was.
So here we are, a new generation of decorators, doing our best to honor what makes NOLA unique, while putting our own touches on it.  Can we really do better than what exists?
YES!  Look at the Warehouse District – that industrial Manhattan warehouse style that is softened with unexpected luxury in each condo's decor.
And here, in the Irish Channel – row houses built to hold the poor dock workers' families, now competing beautifully with the Victorians of San Francisco – bright colors, ornate cornices, porches that are precious, yet sturdy and shuttered in style.
And sometimes we just have to cool it.  Just back away from all the eye candy and put a foot down.   Stop the madness.  Let's take a breath and step away from that curling iron.
Find a piece of solid, unapologetic brick that has proven itself, taken a quiet back seat to the glitter, and just says, "No frills needed here.  I am three hundred years old, and I am from the streets.  Literally.   I have survived and prospered.  I've outlived the asphalt and the gravel and the pavement… still solidly holding up the avenue from below."
Bring this inside and mix it with ANYTHING.
Add color in your linens to this backdrop on your table.  Can't you see it?  Sparkling crystal and fresh flowers on this surface?
Pillows!  The pattern here gives just a hint of neutral color that will accent nearly any palette.
My favorite idea… add dowels to the end and hang these outdoors for my next party, giving us privacy from the street, and ambiance against the garden wall among the string lights and mason jars and the riot of color at a spread of crawfish cookings on the picnic table.  I can't WAIT.
Order yours by the yard or pick up some items to accent your home in a way that says, "I don't need to overdo this.  My decorator IS New Orleans."