300 Years of New Orleans Past, On Fabric?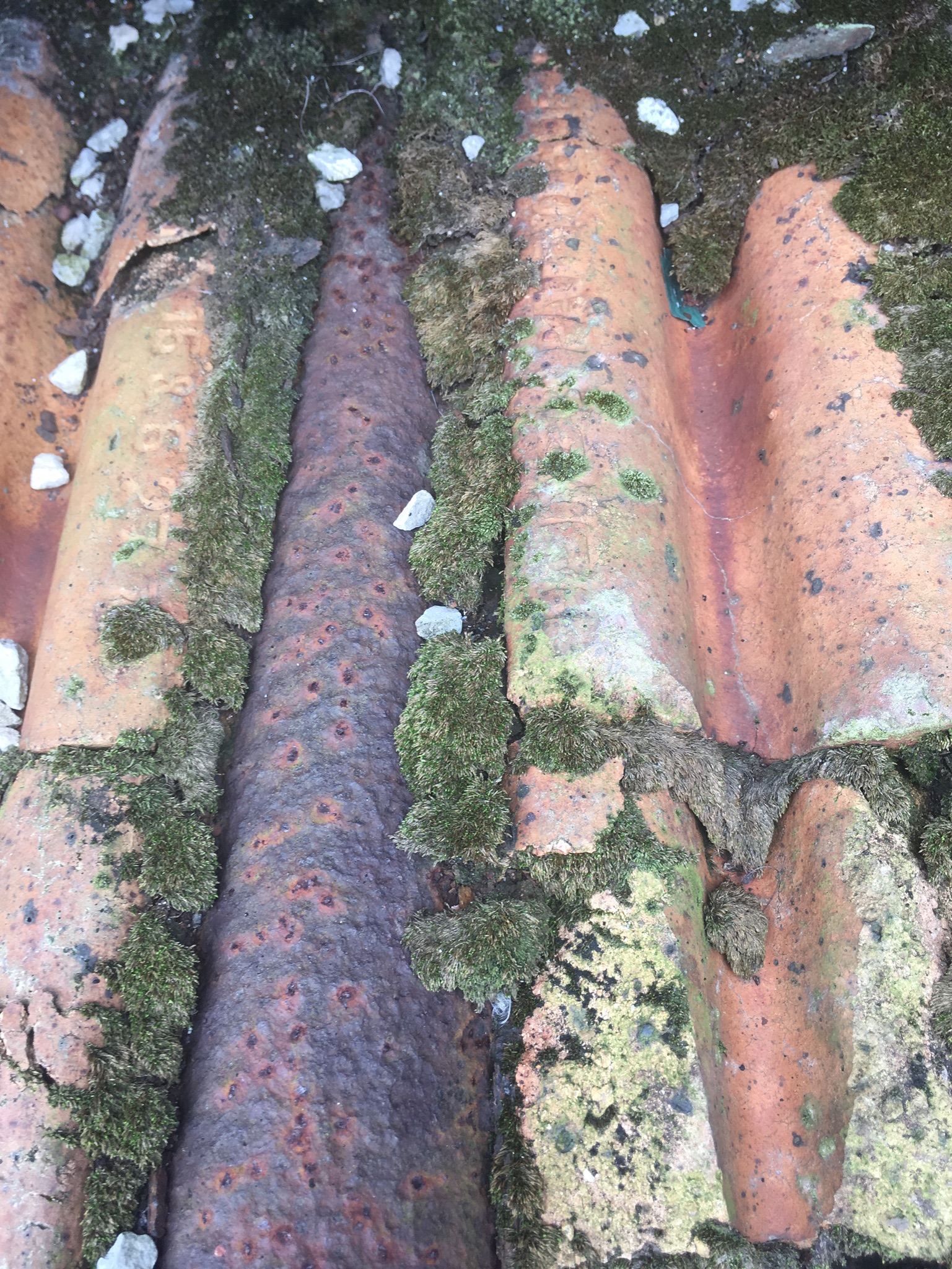 One has to wonder, what happened here?  Chunks of this brick have not fallen away over time… someone tried to defeat this wall… and lost.
I wanted to capture the chunky, scratchy, scrappiness and calm demeanor of this brick – found on a walk down Annunciation Street recently.   I can picture this in my house, probably in the context of my upstairs sun room, which looks out over a balcony full of flowers, and seems to hold light all day through the arched windows.
I'll be ordering this for upholstery on two foyer chairs, and it will give just the right touch to a room that is the first thing people see when entering our home.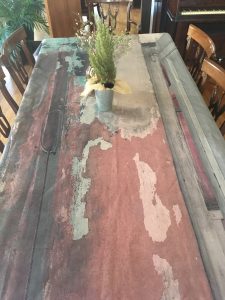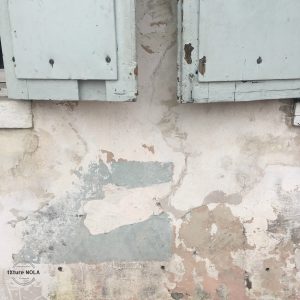 And this texture gives just the impression I want to create in that entry – that this is a home where time both stands still, and moves into the future.  It's a home with a little boy and his friends, where friends and family relax and enjoy – and a home where aesthetics matter, without trying too hard.
I will use the leftover fabric for two throw pillows for my big, big ecru sofa.  It's just rugged enough, without lacking some elegance to add to our Spanish revival home in Fountainbleau.
Solid, serene, and effortlessly unique.  Like home, it just is.
What do you think?
Anne Beck