Home Sweet NOLA. Buy, Sell, Design…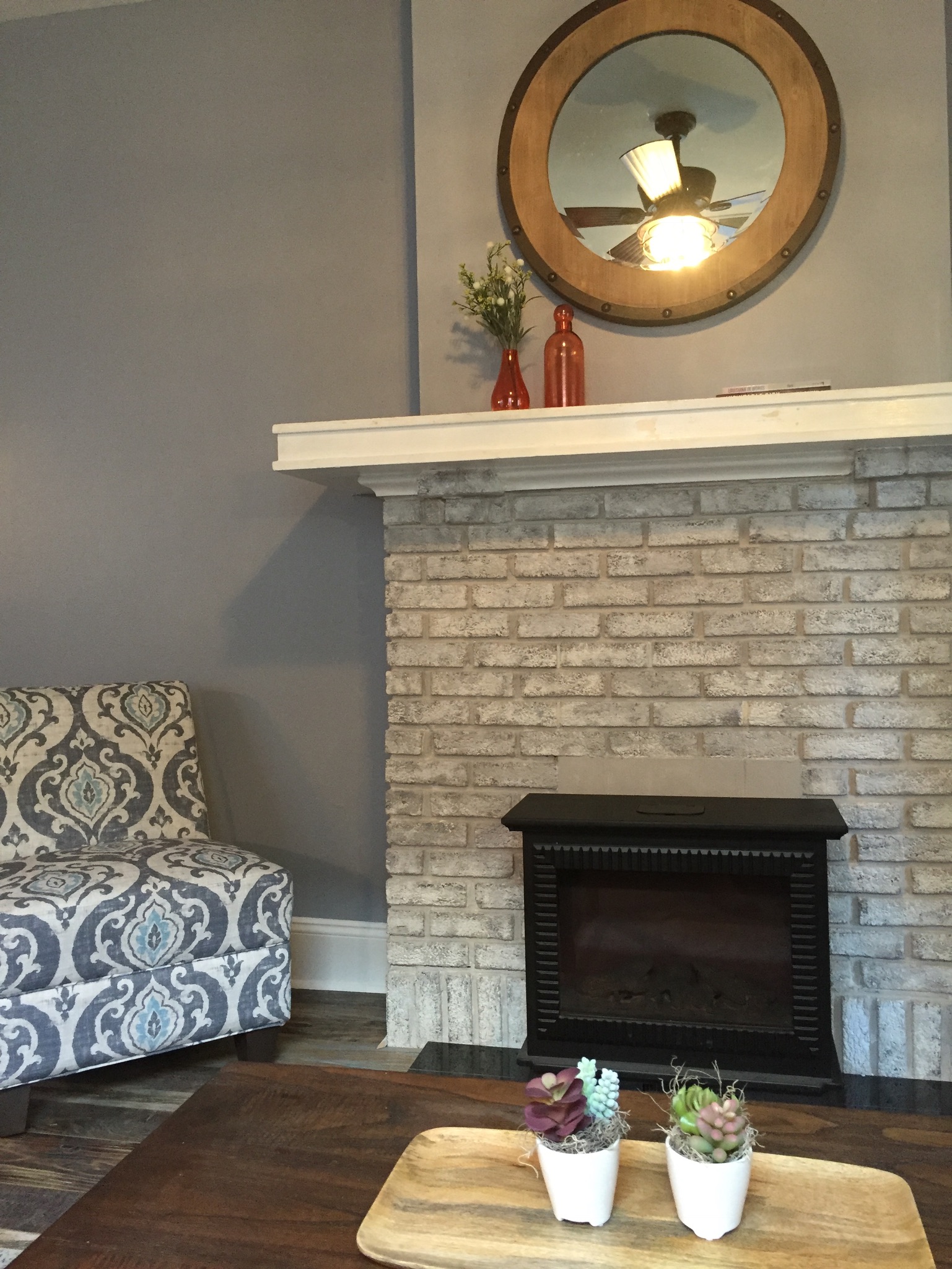 Whether you're looking for a home in NOLA or thinking of selling your home in New Orleans… expertise from a local is always helpful.  Anne Beck is a licensed real estate broker, and there are many services she can provide FREE, while you do your research, and get to know Anne as your advocate in the sale.
Follow this blog for helpful articles and examples of things to be aware of when you enter the VERY unusual world of real estate in New Orleans.
Request a FREE valuation of your home if you are considering selling.  Staging help is included with Anne's services to sellers and can make the difference when you list between top dollar and a "pretty good" price for your home.  Just drop Anne a note in the email form below – make sure to include a phone number – and she can help you plan your sale in the early stages of getting ready to list your home.
Or call or stop by – we're right here in the neighborhood!
Anne Beck, Editor
504-812-4702
NOLASinc