Saints vs Atlanta – DIRTY BIRD Stuffed Peppers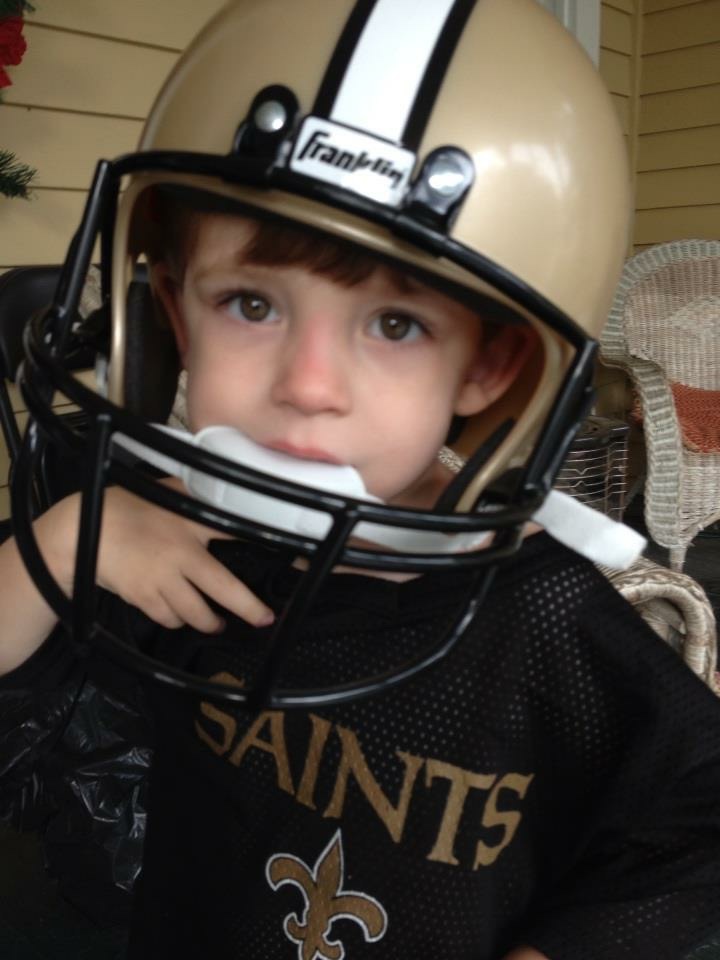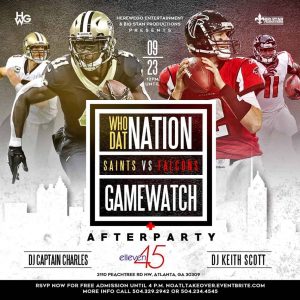 Game Day is coming up… this Sunday, Saints vs. Atlanta.
Not a home in New Orleans will be unaware of this important event.  Even my 83-year-old Mom will be tuned in, and we've got to do all the good-luck rituals to insure a win.
Normally, our Saints vs Falcons favorite is our own "Dirty Birds" recipe – a simple baked Cornish hen, filled with dirty rice…
Dirty Birds taste great with nearly any side dish, finger food or snack – and they're the perfect size for game day snacking – or lunch!
This weekend, there will be a large crowd, so I'm revising the recipe to make a Dirty Bird Stuffed Peppers.
Here's the recipe, because EVERYONE should eat a Dirty Bird this Sunday!
Saute 2lbs ground sausage
Make 2 boxes Zatarain's Dirty Rice, adding sausage and all the grease (instead of oil, as the package says).
Cook only 1/2 the time on the box.
Brown 2 lbs chicken breasts and cut into bite-sized pieces.
Can of black beans.
Cut red and yellow peppers in half, length-wise.  Boil 4-5 minutes.
Stuff the red peppers with rice, sausage, and chicken.
Stuff the yellow peppers with rice, sausage, chicken and black beans.
Yellow peppers should look like black and gold.  Red peppers should look like red and black and white – team colors on fire!
Place in glass pan with 1/8″ water, cover with tin foil.  Bake 30-35 minutes.
Eat those Dirty Birds for lunch, Saints fans!