The New Orleans Healthy Eating Plan…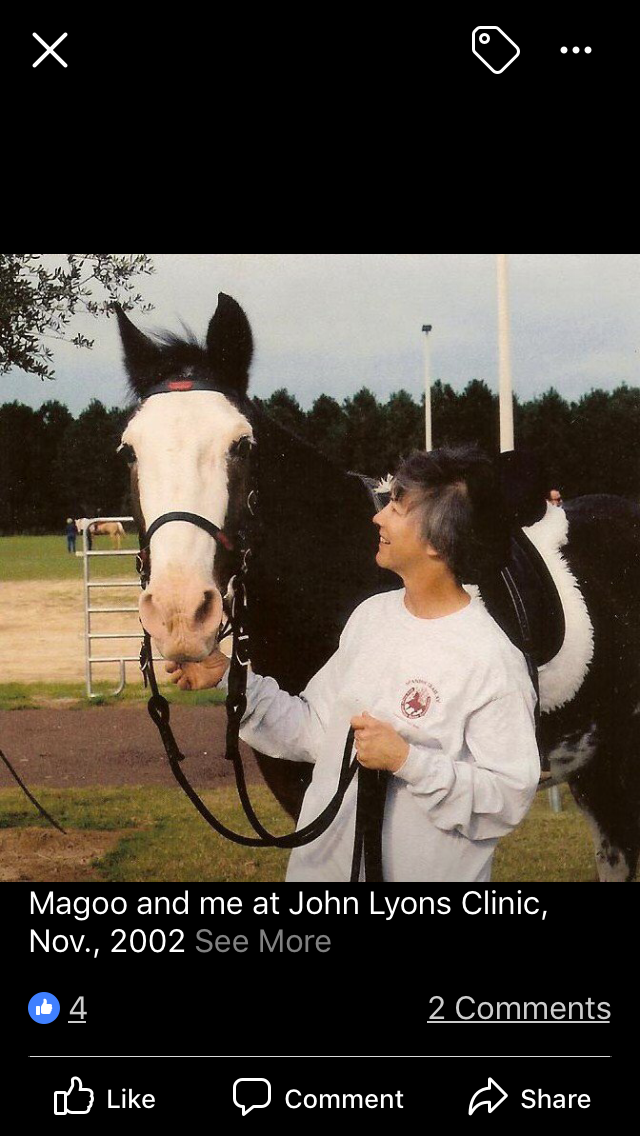 Healthy eating in New Orleans…
Let's be honest.  Bobby and I went out the other night for a quick bite of seafood… I thought, "Good.   I'll eat fish.  No red meat right now."  And then I ate fried crawfish patties, smothered in a scrumptious cream sauce… so much healthier.  SO hard to eat right with all this decadence around us!  So many happy, crunchy fried things, so many drinks, so many po-boys… just SO MANY good things.  Not just good.  Incredible food.
But I know we've got to do better.  I try not to be bossy about food at home.  Shame on Bobby for eating veal, but I ignore the implications (the horrors) of how it arrives on his plate.  I don't deny Bryce the Twizzlers, the Sour Patch candies, etc. after school.
All I can do is take one day at a time and try to make better choices, at least some of the time, and introduce some healthy foods at home that may (or may not) catch on as favorites.
One of the things I tried to bring back into my life recently was carob.  It's a chocolate-like bean, available in powder for baking, and it brings back fond memories for me.
Our youngest aunt, Medora, was the one who introduced me to healthier eating as a teenager.  My Mom, of course, tried to make us eat right – but Medora KNEW THINGS about food.  She had a big property on the bay and introduced us to country life over a few summers.  Sleeping in a tent by the water, gathering eggs at sunset, hiding from mean geese, brushing her beautiful horses, and following her around the health food store were part of our daily routine as she tried to figure out what to feed us kids.  We insisted on going home with her for a week when she'd come to visit us in Mississippi, then it was a yearly tradition.
She taught me to grow alfalfa sprouts in a mason jar under the sink.  She taught us how good fresh eggs taste.  And she treated us with ice cream, smothered in carob syrup.  It was really strange, not much like chocolate after all, but with a taste so unique I crave it now to the point I've searched all of the city for carob, and ended up having to order it.  I just had to have it again!
Here's basically how you make it:
1 cup carob powder
1 cup water
1/2 cup of honey
1 tbsp vanilla
(I added coconut oil to mine, about 1/4 cup – wow!)
You just melt it all together on the stove, bring it to a boil over low heat, then reduce the heat and stir for about 5 minutes, until it is smooth and shiny, like hot fudge.  You can serve it over ice cream, mix it with oatmeal or nuts for a snack, put it in yogurt… use your imagination).
So, it's as good as I remember.  I have it ready to serve to Bryce when he gets home from camp, and I have a feeling he will feel as I did about it… he'll wrinkle his nose, not like it, then keep tasting more until he does like it… there's just something about it that keeps calling out, "This is what the earth intended you to eat!"
Little choices.  One good decision at a time.  Experiments and substitutes.
We will never eat the right things all the time when the wrong things are so good, and SO special here in New Orleans.  But we can try to do better, and maybe pass along a memory to someone of something that lingers on the tongue, and in the heart.
Thanks, Aunt Medora, for teaching us to love the healthy stuff, too.