Look What I GET TO DO Today…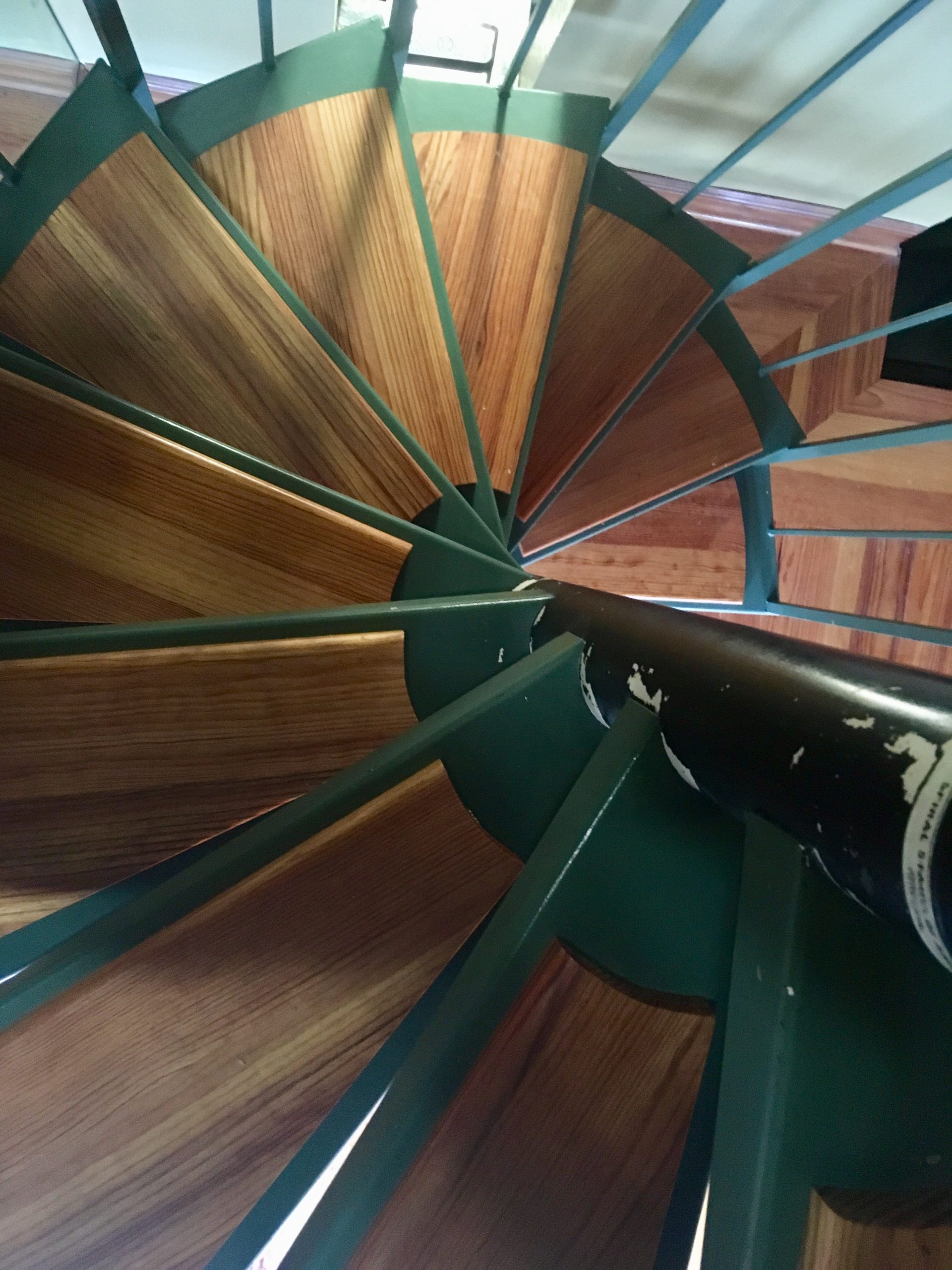 One of the side effects of a job in sales is constant education – and inspiration.
No one said it would be easy to create income from nothing, and I didn't expect it to be.  I also didn't expect it to be so scary – no paycheck on Friday unless I sell something!  But the rewards are great, and once in a while I realize that I receive far more than a paycheck for my work.
This was brought home to me in a podcast this morning by  Gabby Bernstein of Spirit Junkie, who is one of my invisible mentors, always bringing inspiration to my job.  So do many others, and without the "self-help" community being there to share their motivating thoughts with the world… people like me could not do what we GET to do.
That's key.  Something I learned this morning will stay with me for a long time.
I had created a strange "to do" chart for myself that looks like the inside of my brain.  It's my own thing, and resembles a spider web – many sections within sections, symmetrical but round, rather than a straight-forward list.  It has segments for my work, my side work, my "chores," and just life stuff that's going on every day within it all.  Using this, I can see clearly what is before me for the day… it just works.  For example, here are some things I have to get done today:
And as Gabby pointed out, I was looking at the day, already exhausted by all the things I needed to do in so many directions.  Then she said, "Think of it as things we GET to do."  Just repeat that to yourself.
Wow.
I live in New Orleans, the most interesting city in all the world.  It really is.   I GET to represent these drop-dead amazing properties and get paid for showing them to other people.  I GET to enjoy some funny things that happen in other people's properties; like this shoe-in-the-freezer thing.  As I told my client, "Fodder for the blog."
I get to be responsible for millions of dollars worth of property, plan fun events for friends as a side job, work with my little guy to get his summer homework done, cook for and feed my beautiful family in a kitchen my husband created with his own hands.  I get to be social, busy, amused and rushed and overwhelmed with a collection of to-do items that can only be listed in the form of a spider web.
There are people all over the world who would kill for my to-do list.  I am blessed enough to GET to live a life that feels like a merry-go-round to me sometimes.
But I don't HAVE to do these things – I GET to do them.
I spent the whole day thinking that way.  Look what I get to do.  Look who I get to meet.  Look what I get to create.  How beautiful is life when we realize we GET to live it?
I have deep gratitude for my life in New Orleans, among the crazy, swimming in a tide of strange and wonderful things.
What do YOU get to do today?  Change that word, and the day will change around you.
Anne Beck
Realtor, Inventor of Spider List
(PS – You also GET to enjoy some free wine this month, if you want to share your bliss with friends of our club).