NOLA Hospitality… Sometimes Means Sharing Your Kitchen!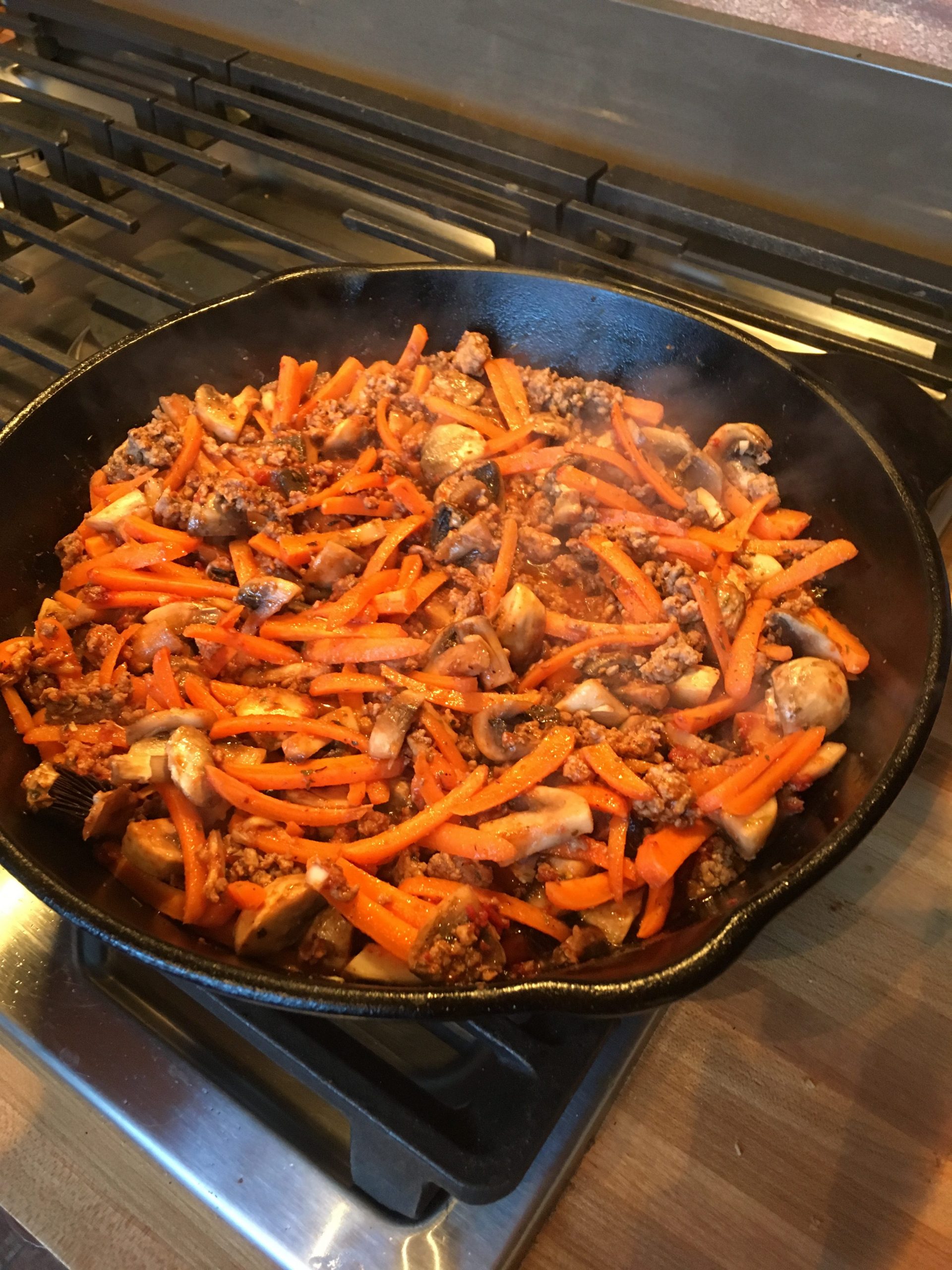 Since Bobby finished our kitchen renovation, I have to admit – I'm hooked on the idea of what this room brings to our lives.
For me, it's been the symbolic slave galley of motherhood for 30 years.  Martha Stewart must be crazy, trying to enjoy the hated, dreadful chore of cooking.  I never got it.
Suddenly – I get it!
I've cooked so much in the past six months that I find myself out of go-to recipes and reaching out to others for their specialties, and this has added a whole new layer to what it means to share food with friends and family.  A different sort of nourishment is touching my soul these days.
On a recent trip to visit family in Ohio, I took a pile of blank recipe cards with me (yes, this is true), and every time we enjoyed a meal at someone's house, I got the recipes of everything I loved.
Favorites, of course, were desserts… I got my sister-in-law's secret sauce in the form of peanut butter frosting, which then inspired me to buy some cake decorating tips.  This fluffy, to-die-for frosting even freezes well for later, and made the boring brownies made from a mix something special to take to a party.  Of course, no one believed I made them.  They were so pretty… I was accused of picking them up at Rouse's.  Which I did not.
Once we got back home, I spent a whole afternoon making the best meatballs EVER.  Thank goodness I used a whole Costco 10lb roll of hamburger and made a million of them.  I don't think I can duplicate that ad-libbed mixture the same way again.  But it's okay, because I made a million of them and we have reserves in the freezer.
Then something I never thought of happened.  That picturesque iron skillet with all the veggies is part of a shepherd's pie that took a several hours to make.  And cemented a friendship with a client of ours that will last forever.
For a whole year, Ryan and Jenny lived at one of the properties I manage, and I knew them only through the usual agent-tenant interactions throughout that time.  On the last month of the lease, Ryan was dropping off a check to me in the drop-box outside our house and sent me a text to let me know to look for it.  Then he added, in a second text, "By the way – those strings of lights in your garden at night are beautiful.  What a nice spot!"
So I responded, "Hey, you should come hang out sometime before you leave New Orleans.  We sit out there most nights."
He took me up on it and a friendship was born, sadly, within weeks of his leaving for Amsterdam.
He embraced the art of porch sitting like he was born and raised here.  We talked and talked and talked, and Bobby and I stayed up later than we have in a long time that night, just enjoying our guest and feeling nostalgic for our "stoop-sitting" days in the French Quarter.
The subject of cooking came up, and I mentioned that I needed a recipe for Shepherd's Pie, which Ryan offered to come over and make before leaving town.  That night, he and Jenny stayed until 1 am.  Lots of wine was enjoyed, the pie was SERIOUS cooking – not the bar-in-Metairie kind we had envisioned.  And Ryan shared how much he wished he had reached out sooner, as it seemed he'd worked too hard and socialized too little while he was here.
He was quite a cook, and he enjoyed my new kitchen as much as I do, creating a great meal, enjoying a New Orleans night with friends, and even gifted me his carefully seasoned skillet before leaving town.
Sharing a kitchen, sharing a porch.  Sharing regular daily life in New Orleans, on a great porch, in a great kitchen.
That's a recipe you can't write on a card.