What do you mean, "I live in a bubble?"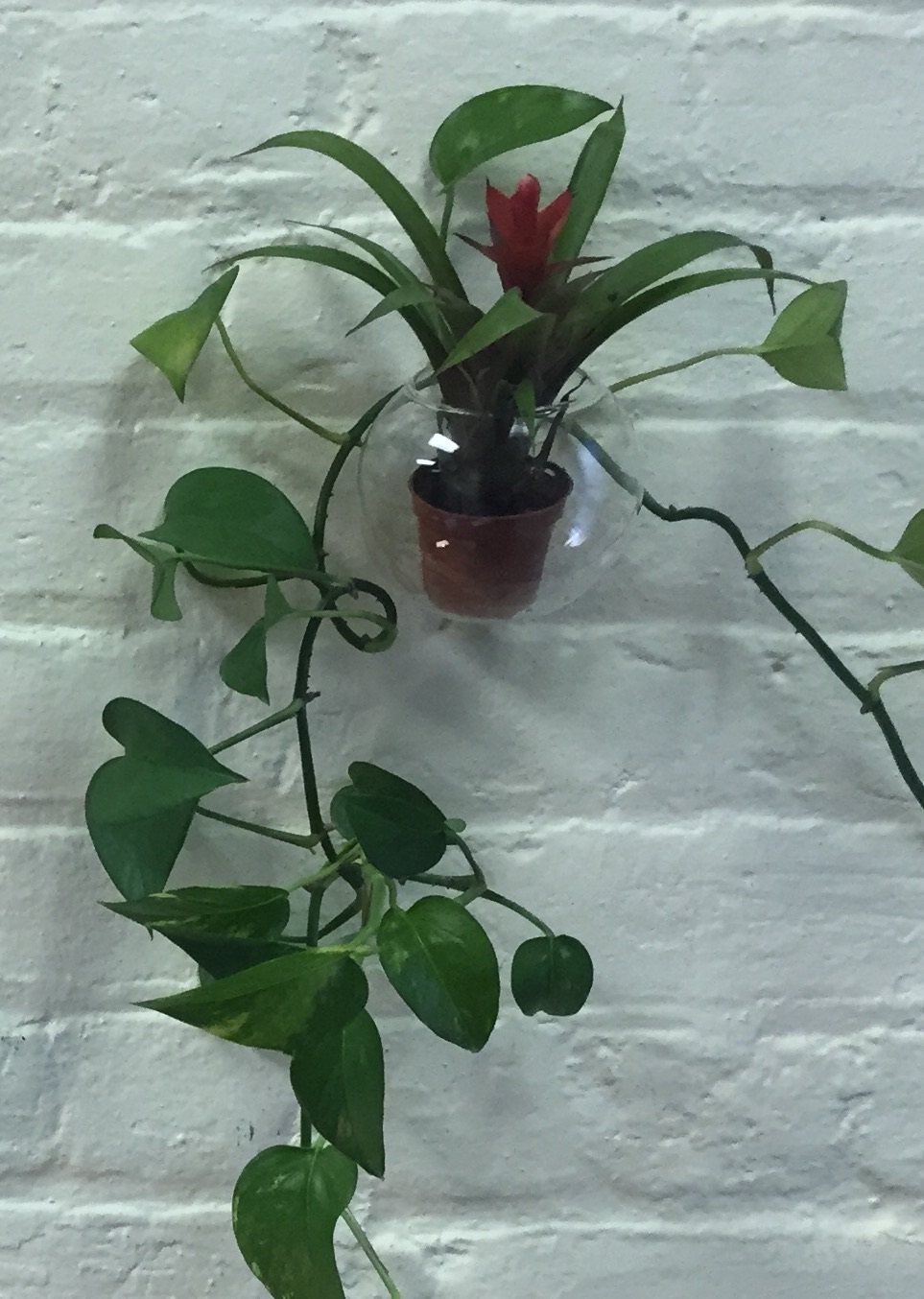 Life, after all, is a work of art.  It's our own creation, and what we leave behind is the memory of the life we've lived…
I have to accept that my world is imperfect, often truly mad. Crime, inefficiency, sometimes violence, pot holes, traffic, humidity and stickiness, and a thousand other inconveniences plague daily life in New Orleans.
But would I leave it? Never.
I've learned tunnel vision, turning my lense to the beauty and grace, the history and charm, and I plan to live in my favorite city enjoying living in my own bubble, until I take my last, jasmine-drenched breath.
Visit this section of the blog for some life hacks and thoughts on daily living in NOLA.  I'll help you create YOUR bubble to live in – right here in New Orleans.